Summer Lovin' Vancouver 2018
Adventuring, exploring, beaching….wait that's not a word!
When it's summer in Vancouver, make THE MOST OF IT because it is fleeting.  Like when you're driving on the road + you see a griffin flying overhead.  Fleeting.  It is the most glorious season (imho) in the Pacific Northwest.  I never want it to end.  EVER!!!!!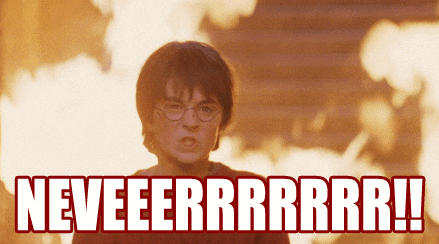 Brittania Mine Museum is one of my favorites that is only a 45 minute drive up the Sea to Sky highway.  Easy peasy, lemon squeezy.  Check out our tough crew.
Okay, do my children know how to smile for the camera?  They look like scowling members of the Peaky Blinders ready to get into fisticuffs at any given moment.  My spawn.
All of the kids did really well on the train ride into the mines!  I mean how cute are babies in blue hard hats?!  I'm a big fan.
It's dark + damp in the mines.  Some of the demonstrations can be quite loud but there was no crying! 
The mine museum is on a large chunk of land, so it's perfect for children to run around + blow off steam.
My favorite part of the museum is learning about life in the community.  In the early days there was no road access to the mine + it could only be accessed by boat.  Fascinating!  Here's the Copper Queen in all her glory.
And of course the gold panning is the icing on the top!  It was a very hot day + Clementine insisted on diaper only!  It was kind of shocking how many dirty looks I received.  Give it a rest, you prudes!
Our bounty!  EUREKA!  WE'RE RICH, BY GOLLY!!!!
Later, a Vancouver Aquarium visit to see the Douglas Coupland exhibit on plastic's impact on our oceans.
Jellies + a tiny, enthusiastic aquarium goer.
And a sea lion skull casually biting Langdon's hand off.  lol.  NBD.
I had an end of the summer party with hot dogs, live music…
And Earnest ice cream!  I should have taken more pictures but I was too busy having fun!
And Fort Langley.  I love me some Fort Langley.  Can you tell this family is into historic sites?  Here's Clementine + her new boyfriend.
Langdon was REALLY into carrying this bale of fur pelts.  I mean, look at his face.  DETERMINED to get those furs to the traders.  He does not joke around when it comes to his pelts.  Hudson's Bay Company, please sponsor my young son.
Clementine wearing calico + a bonnet = MY DREAM.
Langdon reciting a declaration in full dress uniform.
I will round up this post with a most splendiferous fall day at Lily Point Marin Reserve in Point Roberts.  It's a bit of walk to arrive there, but not without hugs!!!!
Langdon was over the moon with joy at the perfect conditions for flying a kite!
Clem was sleep deprived (as was I!) + in a super cranky mood as her molars were coming in.
But it was a perfect PNW day.  I already can't wait for summer to return!

Oh god, wait.  You're saying I still have the rest of fall, winter + rainy Vancouver spring until its warm again???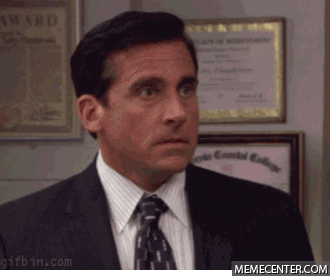 As you can see, after five years of living in the PNW I am still in denial of summer ending.  When will I adapt???
Oh wait.  In other very important news……BUM BADA BUUUUUUUUUUUM!!!  I OFFICIALLY HAVE A PRESCHOOLER!
I was sick with worry that Langdon would be clutching to my leg in tears, wailing at me to not leave him at school.  Folks, he could have cared less!  He was like YEAH BYE MOM!!!  And to my surprise, I didn't shed tears either!  We were both ready.  Oh I love my Lang.  And he loves school.  How fantastic is life?
Alright, for now I bid you adieu.  But check in for the next installment of FALL IN VANCOUVER + HALLOWEEN!!!